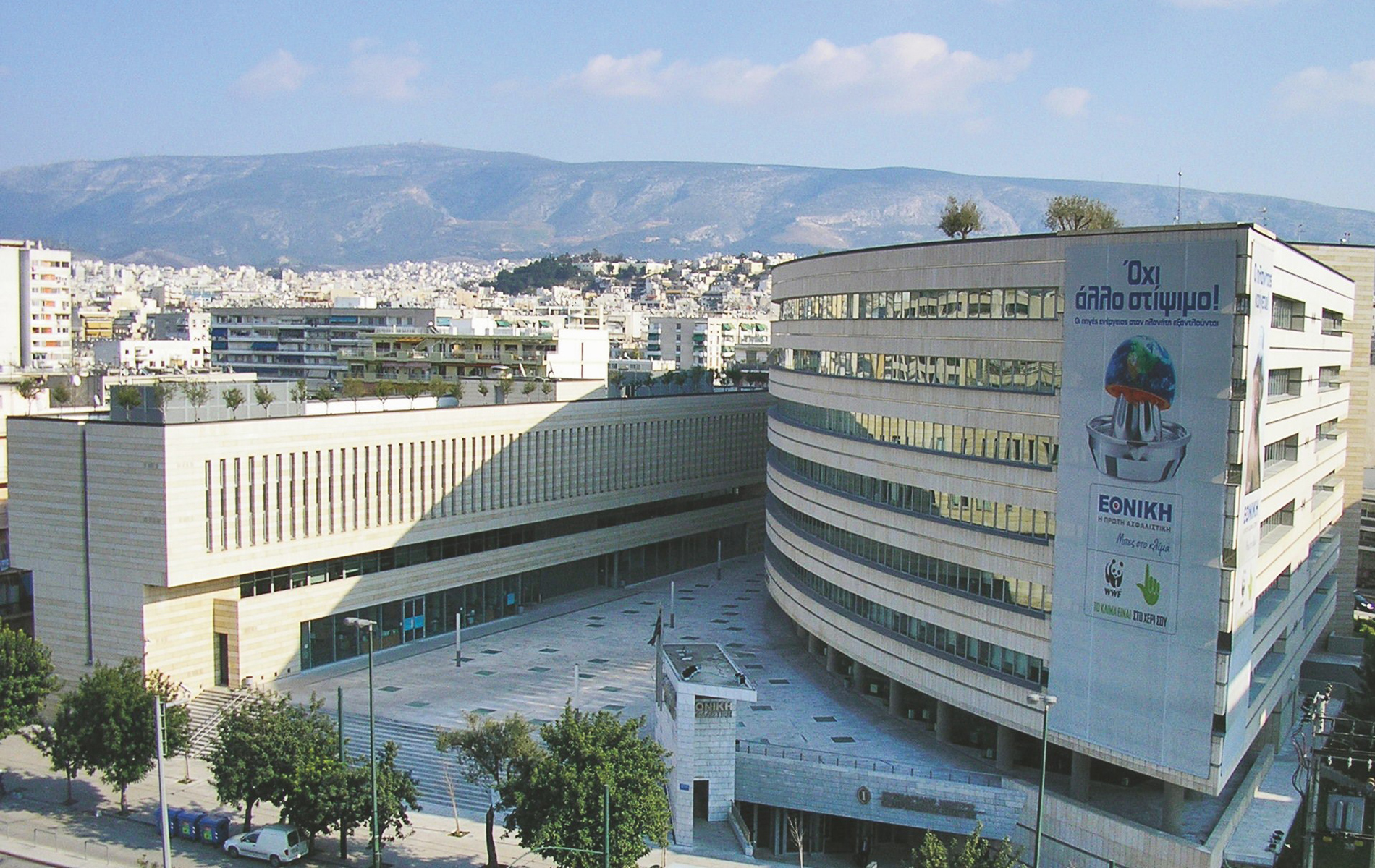 Project Information
Techno-economic studies of the operation of the headquarters of Ethiniki Insurance SA (70,000m2) on Syggrou Str. 103-105.
Auditing of lighting, heating, and cooling systems
Installation of systems that monitor the building's energy consumption, such as pumps, air quality controls, and heat retrieval
Proposal submission for European Funds and enrolment in the GreenLight program.
Client

Ethniki Insurance Company

Category

Energy Design

Location

Athens

Year

2010