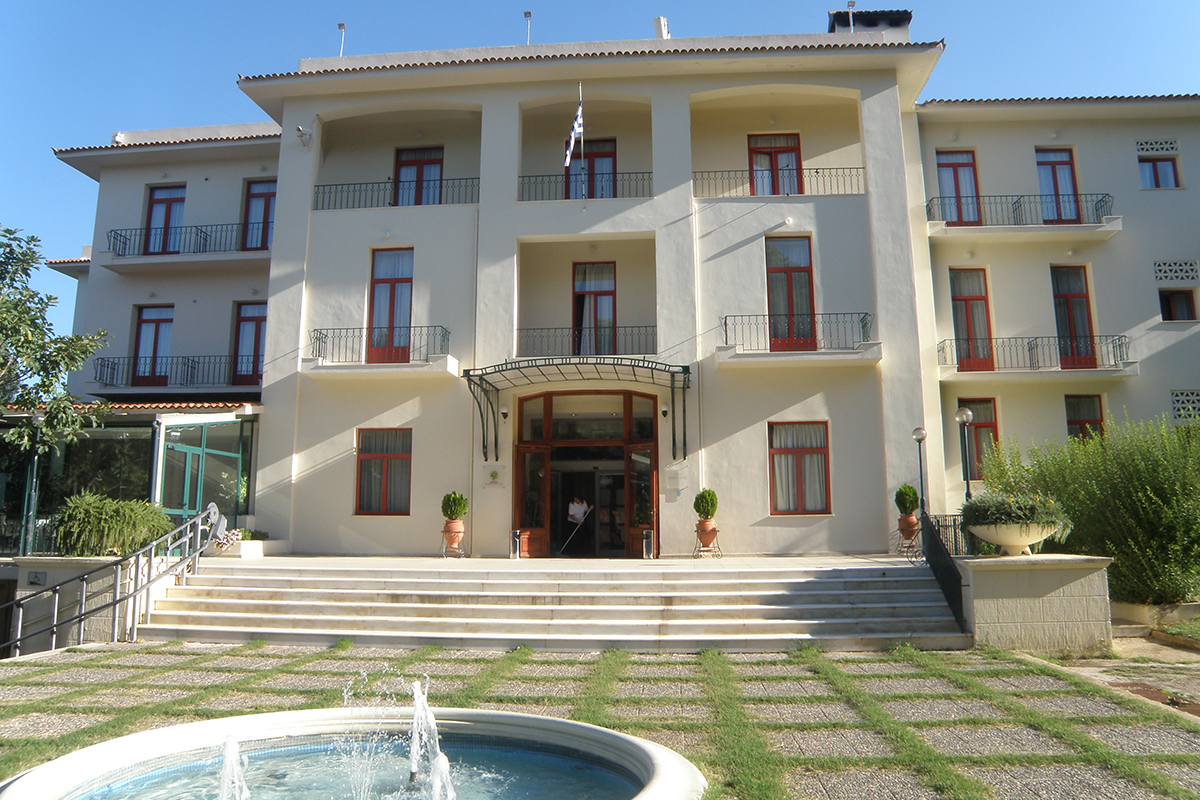 Project Information
Implementation of all electromechanical studies for the complete reconstruction of the Hotel and the Educational Centre (total surface of 6,000 m2).
Designed for maximum energy saving and indoor comfort
Energy upgrading of the building's outer shell, as well as lighting, air conditioning – ventilation, power supply and control systems
Use of new efficient air conditioning technologies along with heat recovery for economical domestic hot water production
Ventilation with utilization of heat exchangers for further energy saving
Separate air conditioning units per room for less energy waste
Use of appropriate lighting system, with motion sensors in corridors and underground parking spaces for maximum energy saving.
Improvement of the BEMS design and energy monitoring of the entire complex.
Client

Domotel Kastri

Category

Energy Design

Location

Kastri, Athens

Year

2014 - 2016