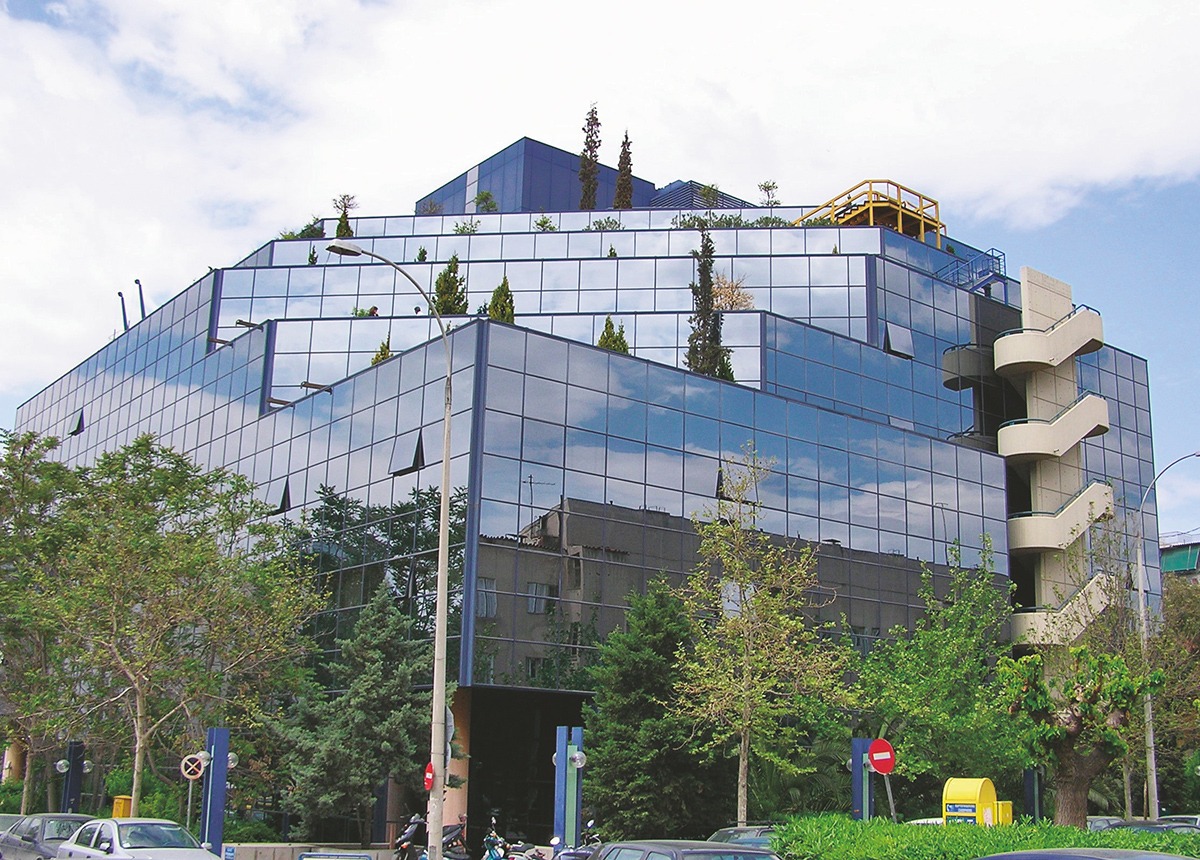 Project Information
Construction and monitoring of the BEMS in the 8-story building (19,250 m2) on Syggrou Str. 87 owned by Piraeus Bank.
Controlled systems:
Lighting (natural & artificial, indoor & outdoor, etc.)
Air-conditioning using water and air – cooled chillers, boilers, fan coils, AHU
Ventilation with heat recovery
Indoor conditions (temperature, humidity, air quality)
Underground water management
Energy consumption measurements
The total amount of control points in the building is approximately 2,000. In 2016 a major upgrade of the original BEMS, installed in 2010, was implemented. Since then, there is constant maintenance of the system and installation of new electromechanical control subsystems.
Client

Piraeus Bank

Category

BEMS

Location

Athens