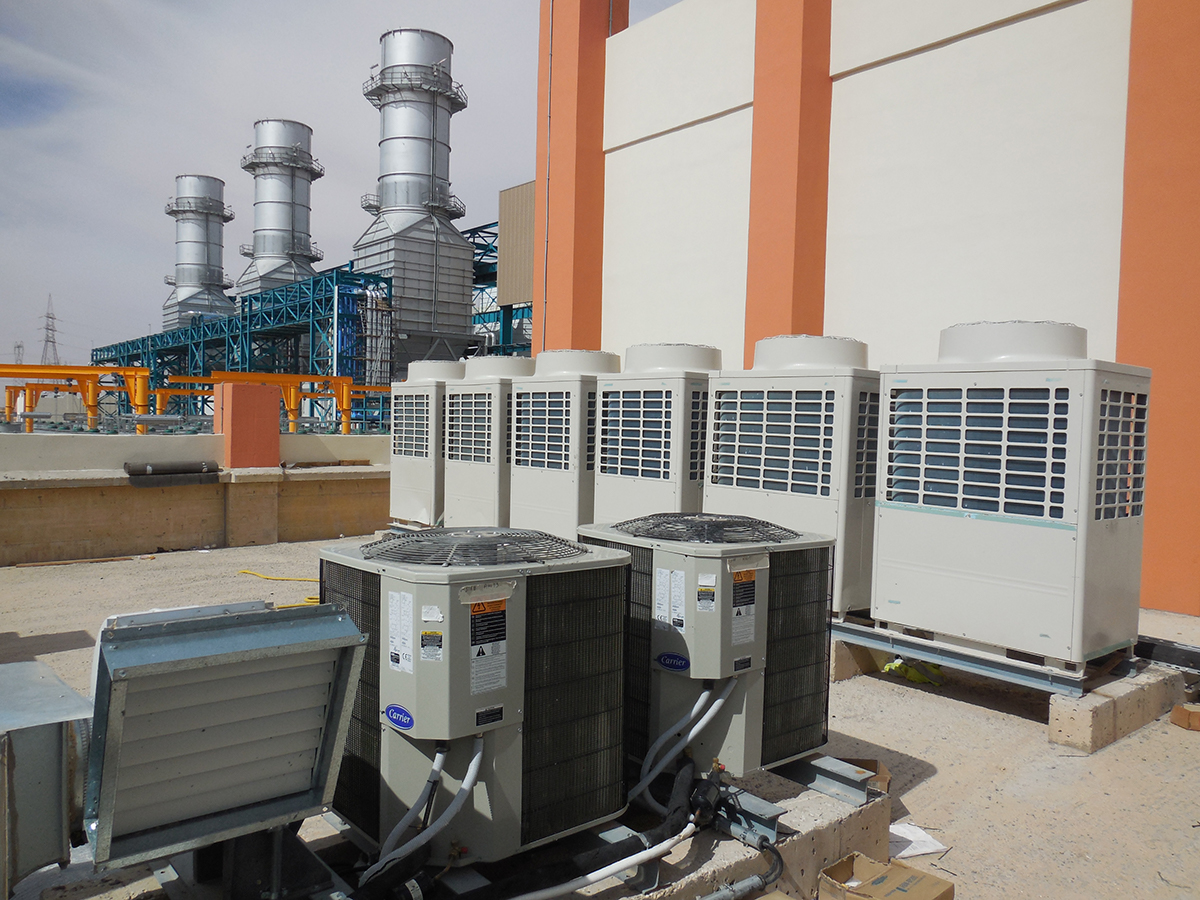 Project Information
Construction of a 1,600 kW air-conditioning system in a thermoelectrical natural gas power plant, with an installed capacity of 3 x 200 MW, located in Hassi Rmel – Algeria.
The project includes:
supply
installation
operation commissioning of VRF units.
Air ducts, piping and insulation were also installed, at the managerial and ancillary offices of the thermoelectrical plant.
Project in collaboration with Mytilineos S.A.
Client

Mytilineos S.A.

Category

Air conditioning - Energy

Location

Hassi Rmel, Algiers

Year

2016 - 2018