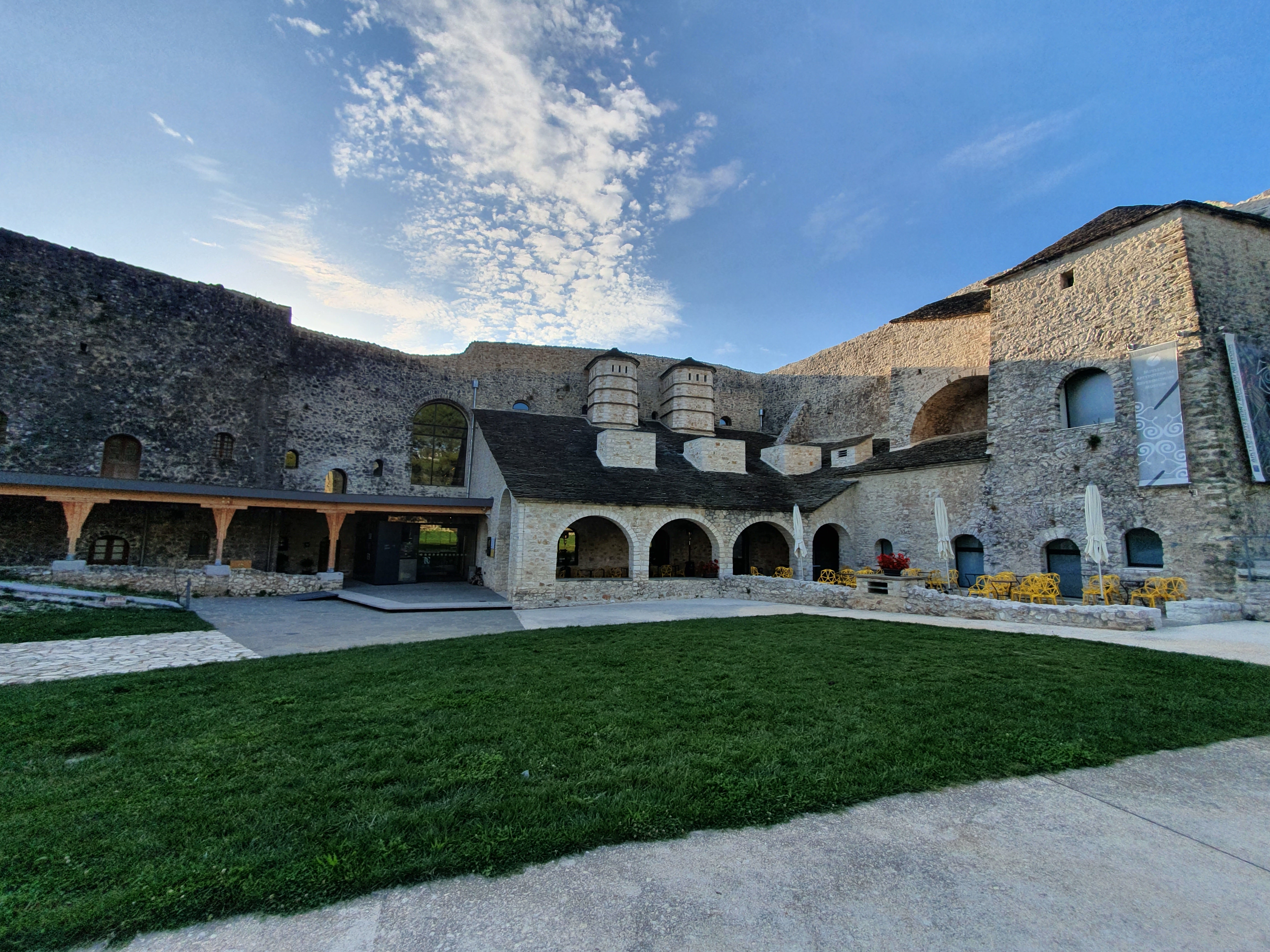 Project Information
Construction of specialized BEMS for achieving optimal indoor conditions in the Museum.
Controlled systems include:
Air conditioning (in exhibition areas, offices, multipurpose hall, etc.)
Ventilation
Dehumidification units
In addition, for the Museum building:
Precise temperature and humidity data recording in all exhibition areas
Conditions improvement in > 20 different areas of the complex
Consumption monitoring with energy meters, and energy efficiency improvement proposals.
Client

Piraeus Bank Group Cultural Foundation

Category

BEMS & Energy Monitorng

Location

Ioannina

Year

2019