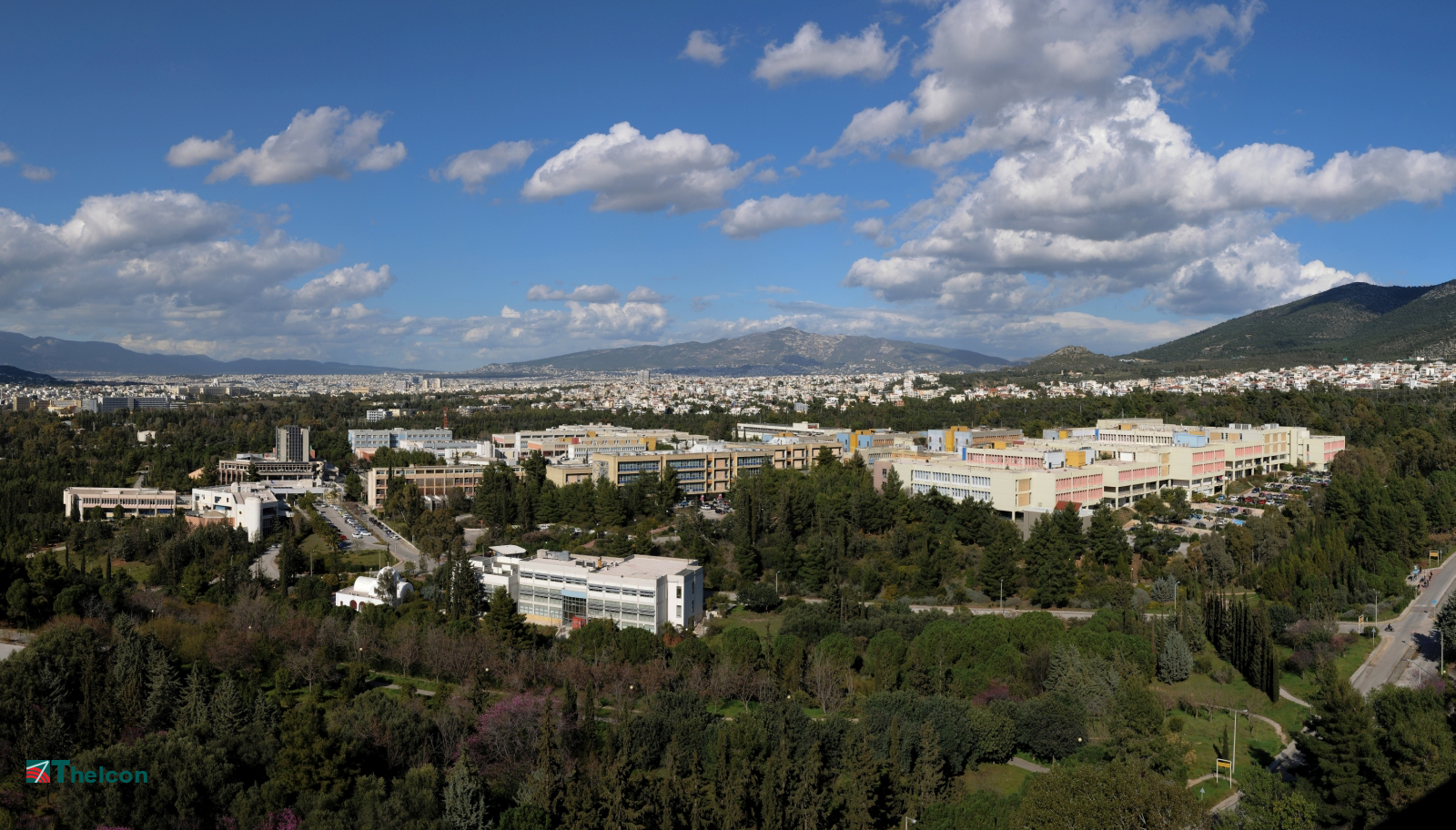 Project Information
Construction of a BEMS control system for the building of Zografou and Patision Campuses of the the National Technical University of Athens.
The first phase of the project was completed in 2015, and in 2020 our Thelsoft software was upgraded along with the entire energy meters network.
The project includes:
Installation of electricity meters in medium and low voltage fields, and their connection to a central management and monitoring system
Monitoring of electric field sizes, energy breakdown and energy consumption analysis
Monitoring of indoor comfort conditions (temperature, humidity, lighting intensity)
Database creation and energy data presentation through our Thelsoft energy platform – through our platform it is possible to monitor all energy consumption, as well as indoor comfort conditions
Display of energy consumption on monitors for the visitors of the University's library
Compiling of automated monthly energy reports through Thelsoft for the energy consumption data of each Department and School of the National Technical University of Athens across both of its campuses
Monitored area in Zografou Polytechnic: 182,273 m2 [Total buildings: 21]
Monitored area at Patision Polytechnic: 26,063 m2 [Total buildings: 3]
Thelsoft measurements as well as the monthly energy reports are also posted on the website of the Energy Management Center: you can see them here.
Client

National Technical University of Athens

Category

BEMS & Thelsoft

Location

Athens

Year

2015, 2020 - ongoing