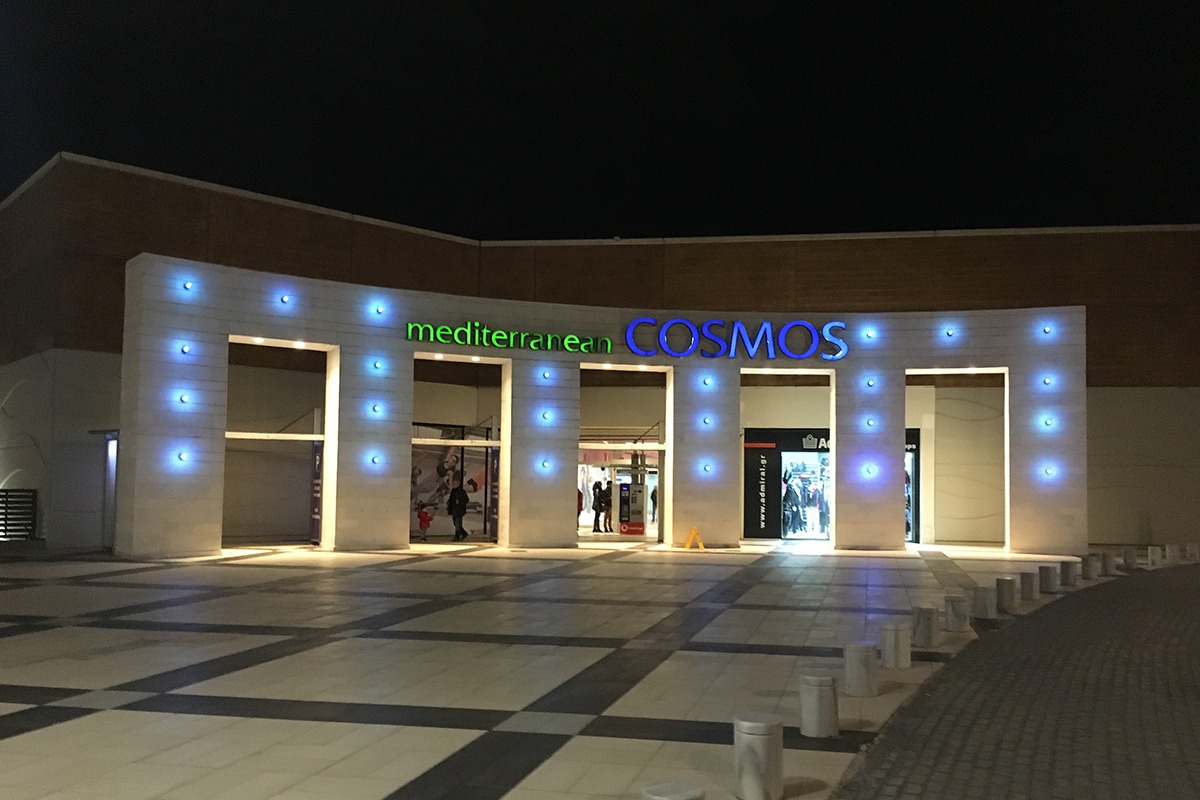 Project Information
BEMS construction in Mediterranean Cosmos Mall in Thessaloniki (46,000 m2) for complete energy control of the building.
Controlled systems:
Indoor & Outdoor Lighting
Air conditioning and ventilation
Boilers
Pumps
Chillers
Awnings (open/close based on external conditions)
Energy monitoring of 40 consumption types
Water consumption measurements
The project involves more than 3,500 control points, with ongoing expansion to new parts of the building.
The building's energy consumption is fully monitored and interventions for targeted energy saving are being implemented.
Client

Lamda Development

Category

BEMS

Location

Thessaloniki