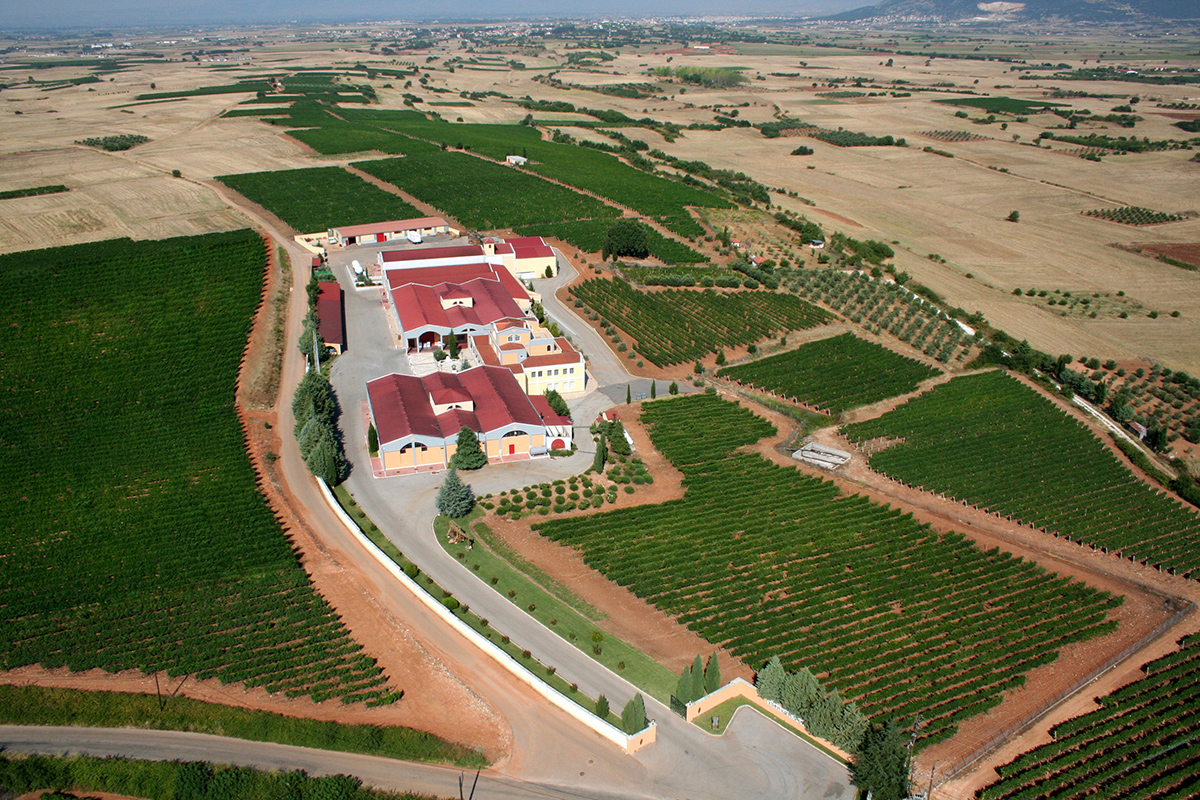 Project Information
BEMS construction for complete monitoring and control of the Kostas Lazaridis Winery in Drama. The award-winning winery, after its latest expansion, has the capacity to produce over 1,000 tons of wine per year.
Temperature & humidity monitoring in 105 wine processing tanks
Circulators control
Grapes treatment control
Cooling & heating of 20 wine storage tanks
The project involves more than 700 control points, and has a crucial role in the process of wine production.
Client

Domaine Kosta Lazaridi

Category

BEMS

Location

Drama