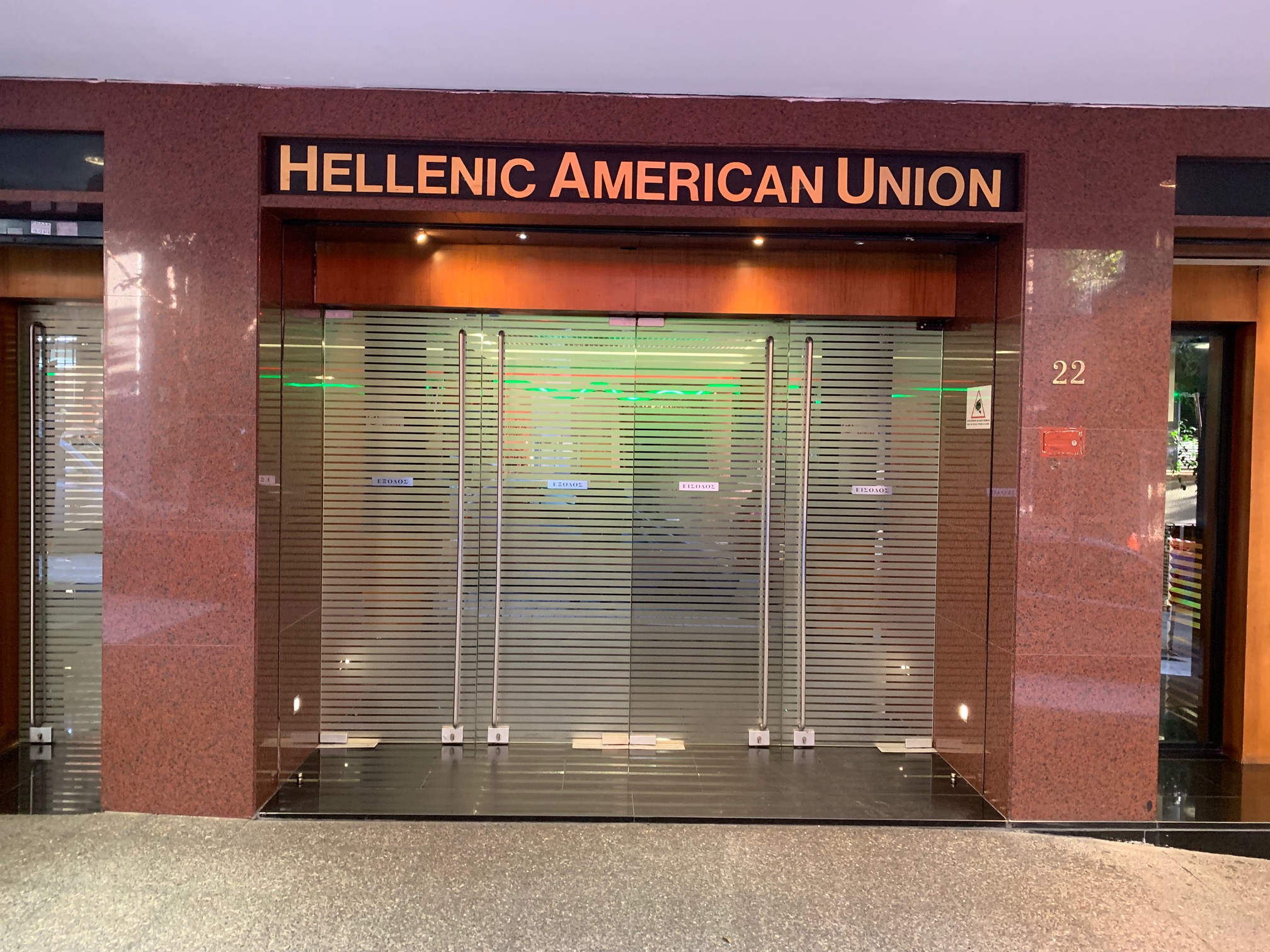 Project Information
BEMS installation for complete operational control of the 8-story building of HAU in Athens.
Controlled systems:
Cooling – heating
Water heating boilers
Central air-condition units
Fan coils per floor
Internal conditions (temperature, humidity, air quality)
The data recordings from the building's internal conditions, such as the amphitheatre, lecture halls, libraries, etc. are assessed for the constant improvement of the comfort conditions in the building.
Client

Hellenic American Union

Category

BEMS

Location

Athens

Year

2018 - 2019