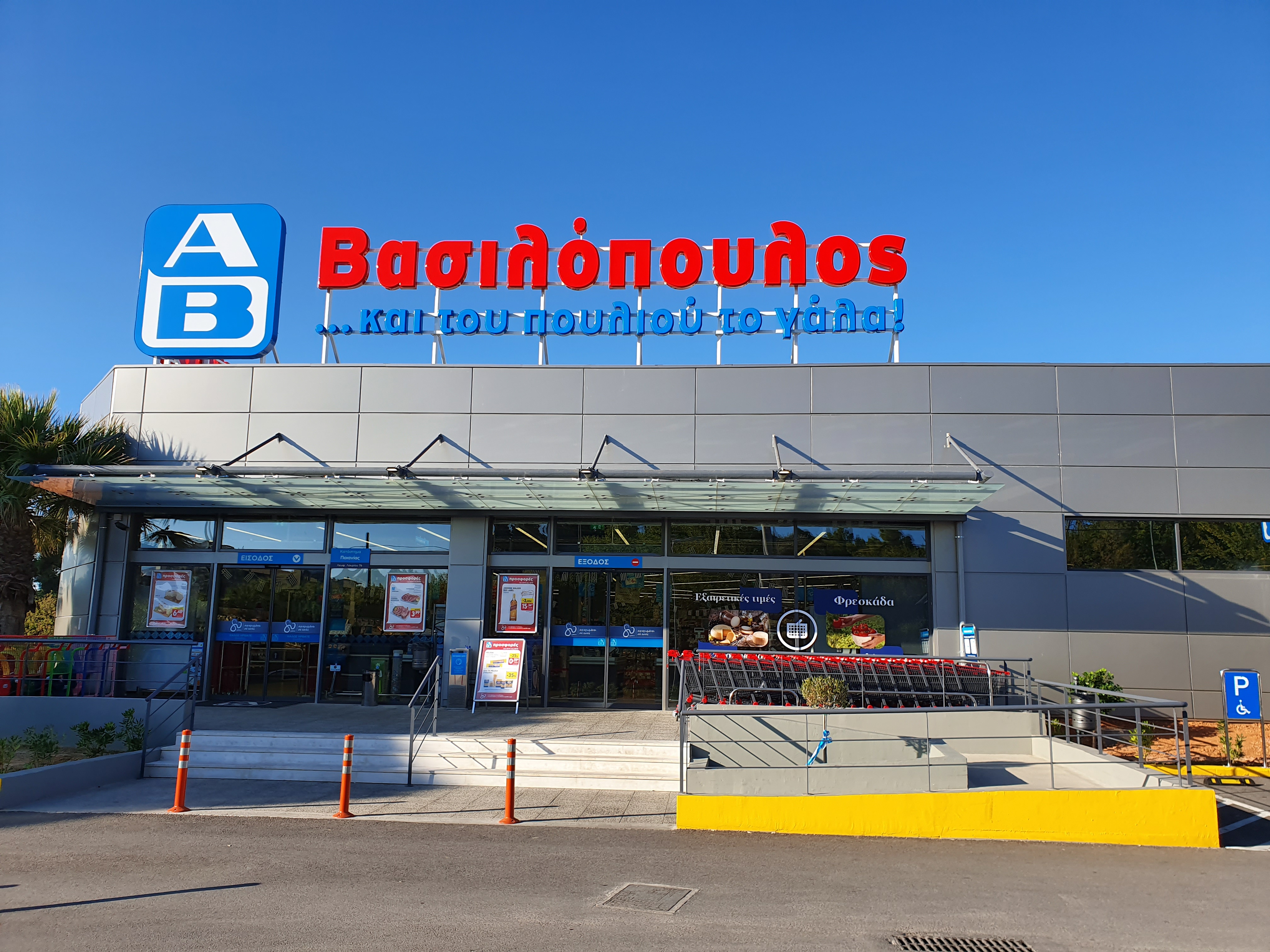 Project Information
Energy control and monitoring for the 80% of the facilities and branches of AB Vassilopoulos nationwide, with planned extensions to include the entirety of the building stock.
Leading project involving complete implementation of Thelsoft software features. Designed system network to interconnect all the branches to the company's Technical Department in Athens.
Monitoring in each branch building includes:
Electricity consumption meters
Water meters
Electromechanical systems (indoor & outdoor lighting, refrigerators, ventilation, air curtains etc.)
Energy reporting for specific branches and for the entire building stock.
Client

ΑΒ Vasilopoulos – Ahold Delhaize

Category

BEMS & Thelsoft

Location

Athens

Year

2017 - ongoing